I'm off to see
Bat for Lashes
tomorrow night and I can't wait to hear
LAURA
. LAURA which was the lead single from the Bats 3rd album
The Haunted Man,
and also one of my
favourite tracks of 2012
. I am very excited to be seeing Natasha Khan in the comforts of the Enmore Theatre in Sydney.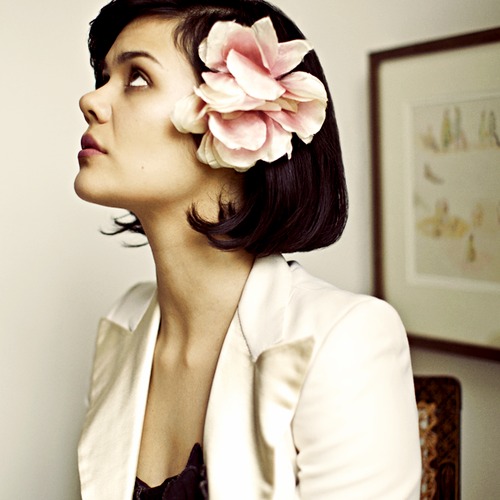 Bat for Lashes is kind of a mish mash of various genres of music. She's moody, atmospheric, part tribal, an electronica queen. Lots of beats with a lovely voice to boot. I like her uniqueness in today's bland world of pop. In some ways she reminds me of the Kate Bush and sometimes Bjork. I also like the fact that she released a cover of Depeche Mode's STRANGELOVE for Record Store Day last year. You can listen to it below.